Fishing in Puerto Vallarta
Fishing Tours & Expeditions in Puerto Vallarta
Fishing Tours and Expeditions in Puerto Vallarta. If you are a fishing enthusiast and you are looking for the best local expertise, then Snook Mafia is for you! As well as having an intense passion for the sport of fishing, Carlos is also very passionate about protecting the environment and conserving species; on your tour with Carlos you will follow a strict catch and release policy. By taking one of Snook Mafia's private fishing tours you will have all the attention of your local guide and the bonus of choosing the tour best suited to your needs.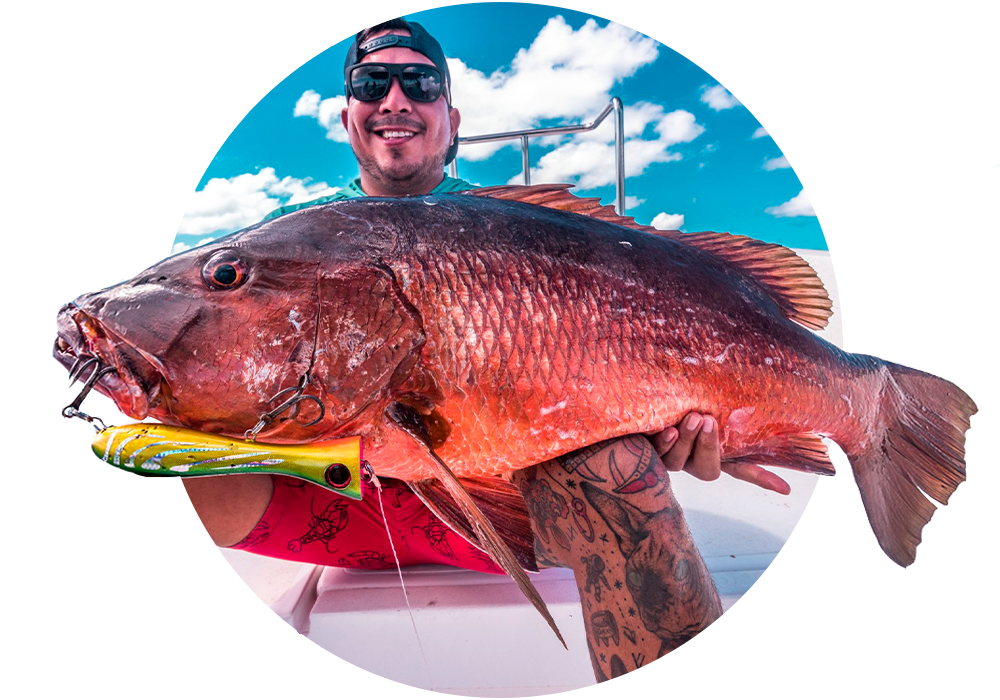 Fishing Expeditions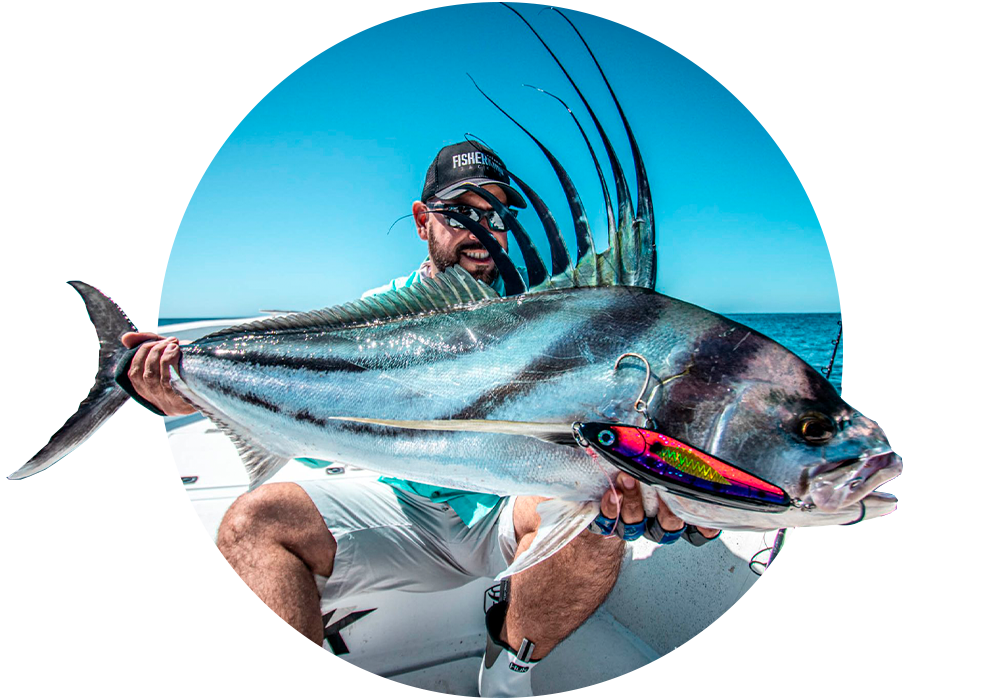 Inshore Fishing Tour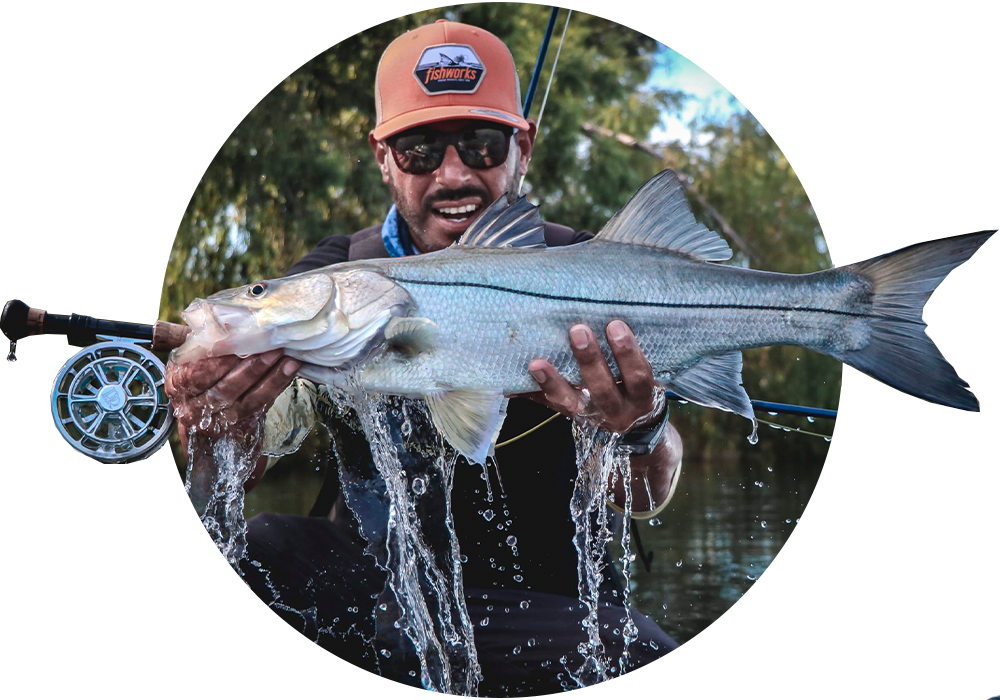 River Fishing Tour
Why to choose Snook Mafia?
Diverse Environments
You can fish with different techniques in different scenarios for example rivers, dams, and sea.
The mountains in the middle of the rainforest, its white sandy beaches, and the clear blue sea will make you want to stay here forever
Top Notch Equipment
Reels and rods are outstanding. The reason is because the fish in Puerto Vallarta can put up a real fight, so you have to be ready and have proper equipment.
Experienced & reliable
Captain Carlos is a well-experienced fisherman and the leader of our fishing guides, he has been fishing the inshore and offshore waters of the Pacific for over 25 years, each of the team will make sure to amaze you on each trip.
Diversity of fish
Inside Banderas Bay, you'll find a huge variety of fish such as Snook, Jacks, Mahi Mahi, Roosterfish, Snapper and much more …
Guaranteed Fun!
Not only experienced but a friendly crew will make your fishing experience simply unforgettable, be prepared for fun and adventure!