Snook Mafia TV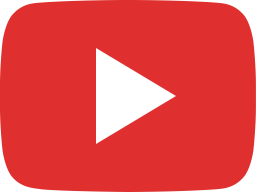 Epic Popping tuna and inshore action // Best fishing expedition in Pto. Vallarta, Mex.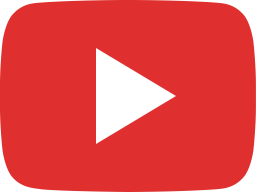 Pez Vela PESCADO con MOSCA // Sailfish On The Fly // Fishing in Puerto Vallarta, Mexico.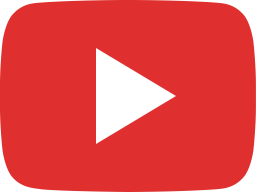 "La Palapa" Pesca de dorados, Fly fishing Puerto Vallarta, Mexico.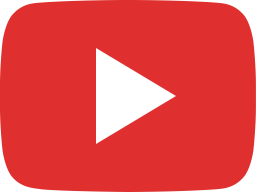 Pesca de Marlin Rayado con equipo ligero // Marlin fishing on Light Tackle. Irt Reel, Prohunter Rod.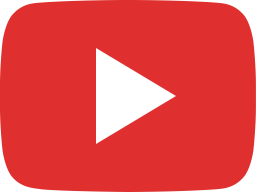 Pesca de Pez Gallo // Rooster fishing Puerto Vallarta, Mex.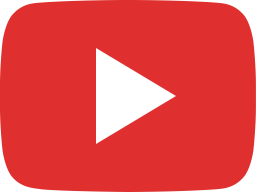 Rooster fishing compilation season 18-19. Surffishing // inshore fishing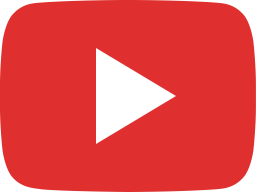 Kil Song BIG ROOSTERFISH from the shore. Black hole Striped Bass Especial Rod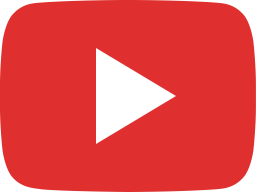 Surffishing for Rooster fish, Puerto vallarta, Mex.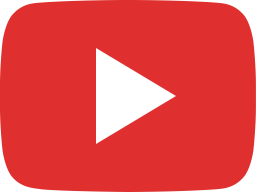 Surf fishing for Mahi Mahi/ Pesca de dorado desde la orilla. 17 lb test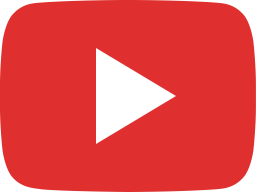 Snook Mafia On The Fly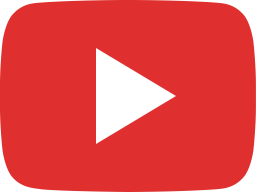 Epic fishing Puerto Vallarta, Mex // Pesca en Puerto Vallarta. Roosrter fishing, snook fishing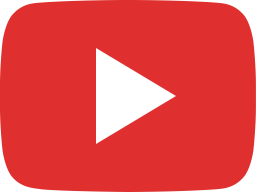 Insane Monster fishing "Amber Jacks, Roosterfish and Cuberas"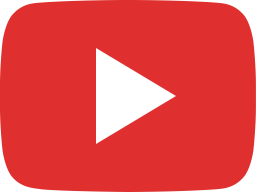 Epic battle big cubera snapper vs black hole rod.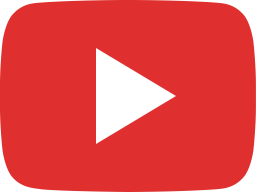 Big cubera On The Fly. Fly finishing Puerto Vallarta, Mex.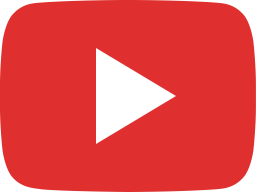 Snook Mafia: Inshore fishing, Fishing Puerto Vallarta, Mex. // Pesca de embarcado